What is tb tech?
TB Tech is a locally owned business formed in January of 2021 providing professional technical services to Rush County, Indiana and surrounding communities. Utilizing a lifelong passion for technology as well as 15 years of professional experience, founder Todd Bennett is committed to providing his local community with a reliable, honest technical resource.
AVAILABLE PRODUCTS AND SERVICES
NETWORKING
Reliable networking solutions tailored to enable your unique needs and protect your business.

Advanced wireless connectivity
Solutions to improve Wi-Fi signal within your building, provide guest hotspot options, or expand your network to surrounding buildings.

Video surveillance
Whether to protect your assets or to provide visual insight, scalable video solutions give you peace of mind.

voice solutions
Advanced VoIP phone systems that are more flexible and provide more features than costly traditional phone lines.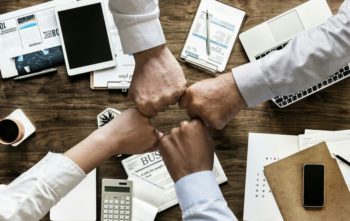 Vendor management
TB Tech can review your existing systems and work with those providers to find the most logical and economical solution for your needs.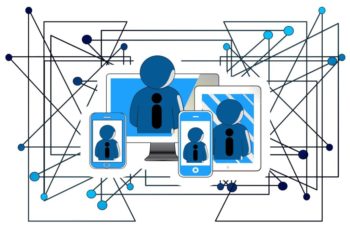 much much more
File backup systems, smart connected devices/sensors (IoT), access control systems, and more. If you have a technical need, TB Tech can provide a solution or will help you find the best resource that can!
WHO DOES TB TECH SERVE?
Home Office
Whether you work remotely or if you run your business from your home, you likely require a more robust network than the typical household. TB Tech can help find affordable, yet reliable, solutions to keep you working.
Small to Medium Businesses
Managing your own business is hard work. Keeping up with the latest technologies that could help streamline your business processes can be even harder. Let TB Tech handle the implementation and support of these technologies so you can focus on growing your business!
Farms, Churches, and more…
Technology is becoming a necessity for every type of industry or organization. There are numerous ways to creatively use these technologies to increase connectivity or reach people outside your typical footprint to add value to your entity.
CONTACT US!
Please fill out the form below if you would like to schedule a free one-hour consultation or to request a free estimate for your project!